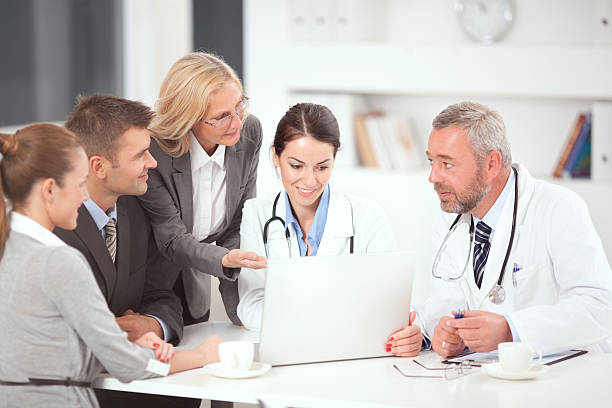 Hospital management
The hospital management program is an integrated system for managing the administrative and medical aspects of the hospital, which allows access to patient data and follow-up while he is in the hospital. medical condition of the patient
We can say that hospital management is careers that distinguished people in the health sector aspire to, as it gives you the ability to achieve the desired goals through the use of available resources and capabilities, and dealing with and avoiding obstacles.
The Afro-Asian Federation offers hospital management programs through the approved American system with the number of hours of study in different scientific degrees, where it is accredited to pass the diploma after studying 40 hours of study over two months, the master's over 200 hours over a year, and the doctorate over 300 hours over a year and a half
More than 5 original courses will be studied: Strategic management of health institutions.
The organizational environment and human resources in health institutions.
Information and health education.
Health quality management.
Management of occupational health and maintenance operations in health organizations.
Financial resources and accounting system.
Marketing of health care services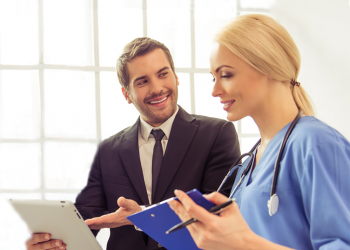 Why choose the A.A.U to study hospital management programs?
Meeting with the best experts specialized in the Arab world in the field of hospital management and exchanging tremendous experiences between lecturers and trainees
Adopting an interactive, not theoretical, teaching system through the practical application of the best modern curricula in hospital management
Training the trainees the foundations of realistic management and directing the practical procedures for hospital management to find out what is being done behind the scenes and gain the largest amount of practical experience in this delicate specialty
Continuous communication between the student and the scientific committee and providing all administrative advice in his field of work or with the aim of self-development in general
Accreditation of the trainee, after passing the study, as a consultant in hospital management, and obtaining an ID that indicates this, so that he can start his work in the future.
Obtaining international certificates that raise the resume of the trainee and put him on the right path as a specialist in hospital management