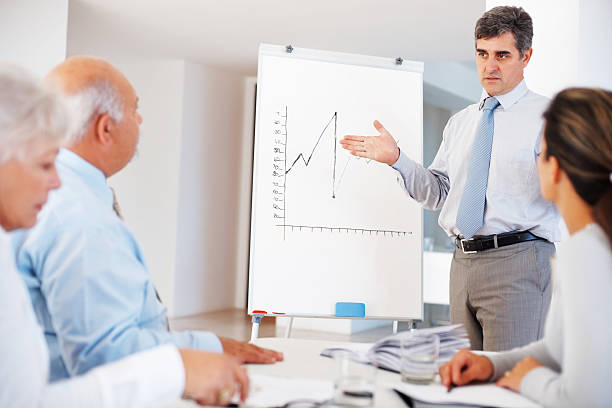 Entrepreneurship and strategic planning
Entrepreneurial projects and small businesses now have a greater opportunity than ever to adapt and spread, but to realize this happy dream, businessmen must have all the information Which makes it efficient to get opportunities and from this point the diploma of entrepreneurship of the Afro-Asian Federation begins ,so that the diploma does not focus on your qualification for the market Not only work, but strive to make you a successful and professional entrepreneur, Through the Entrepreneurship Diploma, the student will undergo a series of professional lectures in this field, starting with the establishment of emerging projects and the most important obstacles and risks they face, passing through In a written way, the feasibility study and strategic planning of the project and the rally of decision-making and solution the problems

The Entrepreneurship Diploma deals with :
the reasons that lead to the failure of companies.
The scenes that every businessman suffers from in the first two years.
Principles of modern management
negotiation skills .
Marketing.
Protocol and etiquette for the successful businessman.
Organizing and managing time
Finding arbitrators and mediators who are used to settle disputes International trade is not an easy thing, as the parties need trustworthy people Those with scientific and practical experience and skills in delicate specialties.
This was the real nucleus in the creation of a study on the logistics of litigation and the chapter Disputes organized by the Afro-Asian Union of International Law and Dispute Resolution A.A.U with the aim of preparing international arbitrators accredited locally and regionally in settling and resolving disputes presented to them.
The study of the logistics of litigation and dispute resolution is presented through diploma, master's and doctoral programs according to the American system, according to the number of hours scholastic.
Where it depends on studying a diploma after studying 40 hours over two consecutive months, and studying a master's after passing 200 hours over a year, and PhD study after passing 300 hours over a year and a half
The study is presented by the best experts in the Arab world in the field of private international law, international contracts and international commercial arbitration experts, with a system of practical teaching, applied workshops and virtual cases, which is the system that is unique to the Afro-Asian Union in the Arab world in preparing arbitrators.
Why study with the Afro-Asian Union for International Law and Dispute Resolution, Logistics of Litigation and Dispute Resolution.
Meeting with the best legal experts in the Arab world and exchanging tremendous experiences between trainees and lecturers
Adopting an interactive, not theoretical, teaching system through practical application and hypothetical issues
Training the trainees on realistic issues and initiating practical procedures for arbitration cases to find out what is going on behind the scenes at the arbitration table and to gain the largest amount of practical experience in this precise assignment
Communication between the student and the scientific committee to provide all legal advice in his field of work or for the purpose of self-development
Accreditation of the trainee, after passing the study, as an accredited international arbitrator and obtaining an ID that indicates this so that he can begin his work as an arbitrator in the future