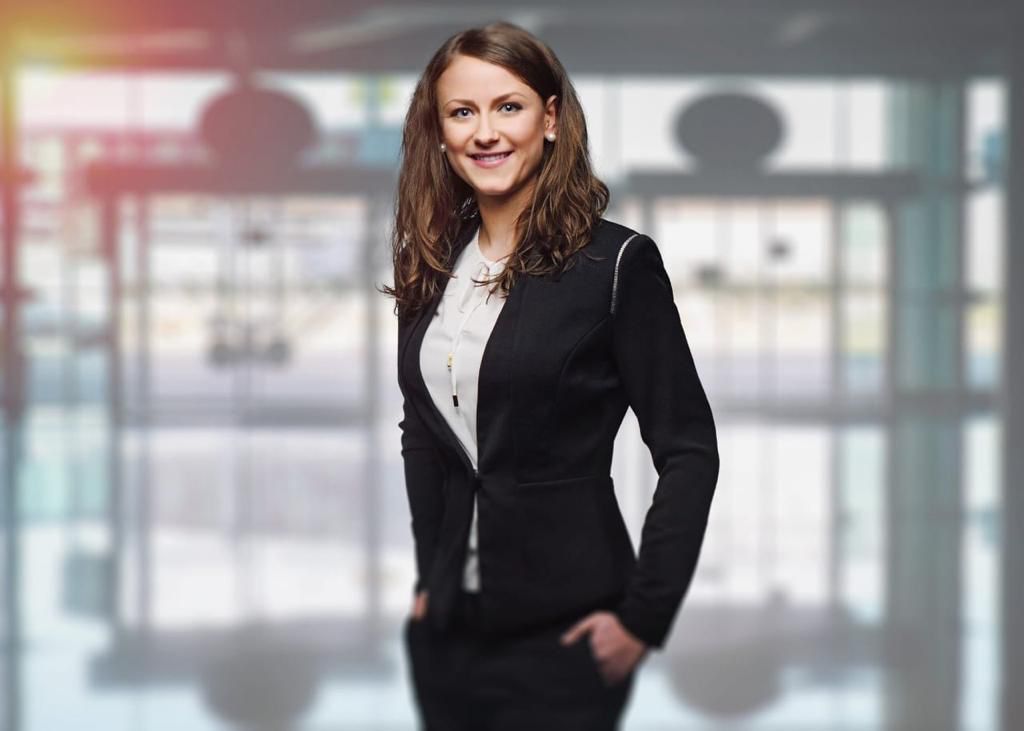 Diploma of Arab women leaders internationally and regionally
In an era of heightened social issues, And in the midst of being discriminated against women, customs and traditions that affect the main entity and the inherent right of Arab women in many aspects of life, and this despite the fact that she was able to well-deservedly prove her ability to reach the highest levels. The Union carried the Department of Arab Women Studies the message of empowering women Arabic in various disciplines and develop her leadership skills through a diploma A complete professional specializing in Arab women's affairs.
By studying more than 6 courses by the best lecturers specialized in The affairs and rights of Arab women will rediscover yourself in your field of work, your environment and your social habits, and increase your culture about the most important issues of Arab women so that you can provide solutions to your society For a month and a half, you will study with us
- Leadership and leadership qualities. -Leadership skills and the difference between them and management.
- Arab women's issues (a practical reality).
- Cases on all forms of discrimination against women (CEDAW Convention).
- Empowerment of Arab women and sustainable development.
- Media work in support of Arab women's issues.
- Protocol and etiquette for the lady of society.
- body language

Diploma Objectives
The diploma aims to enable women to assume senior leadership and administrative positions and to work within organizations Civil society (NGO) and international organizations concerned with women's affairs and media work Supporter of women's issues and life coaching
Why choose (U.A.A) to study the Arab Women Leaders Diploma?
Over the course of four years of work, A.A.U department of the study of Arab women was able to organizing more than fifty meetings in the country The Arabic language, which led to the addition of many experiences to the Union in selecting topics The study that touches the reality of Arab women in general
With the presence of all disciplines in the diploma and various Arab nationalities, he gave to the Union How to work with all segments of women and set goals for each trainee separately, which gives ease of achieving the goals for all trainees
The tremendous professionalism of the scientific committee supervising the provision of the scientific content of the diploma, where She transfers all her experiences to the trainees
Following the practical teaching system through interactive practical workshops, which allows the student to acquire the highest scientific level of the diploma
The possibility of studying anywhere in the world through online education via Zoom platform, live broadcast and continuous interaction with the lecturer
Accreditation of the trainee after passing the study as an expert on Arab women's issues and obtaining a certificate of ID
Work to achieve the goals of each trainee from a joint work plan
The Federation is working to nominate outstanding diplomas to join the (NGO) to start new steps in the way of supporting Arab women's rights
Developing Arab women throughout the year through interactive workshops without fees Determined for continuous self-development and knowledge of all developments in women's affairs Arabia
Obtaining international certificates after passing the diploma